SAMSUNG GALAXY WATCH ACTIVE BLUE
SAMSUNG GALAXY WATCH ACTIVE BLUE
Brand:
SAMSUNG
Product Code:
SM-R500NZGA SM-R500NZGAINU
Availability:
1
Sleek Sporty Design in 4 Premium finishes
Full Colour Super AMOLED with Always On Watchfaces
24/7 Activity Tracking - 4 stage Sleep, Activity with continuous Heart Rate Monitoring
Style that won't slow
you down
Stay sporty without having to always look the part. Galaxy Watch Active
features
a discreet, lightweight design so you can comfortably fast-track your way
toward
the finish line. It also features a variety of stylish straps that are fit for most
occasions.
There's beauty in simplicity
Everyone has their own approach when it comes to staying active. That's why Galaxy Watch Active comes with customizable watch faces that combine style and sensibility. So whatever your goal is there's an expression that will match it.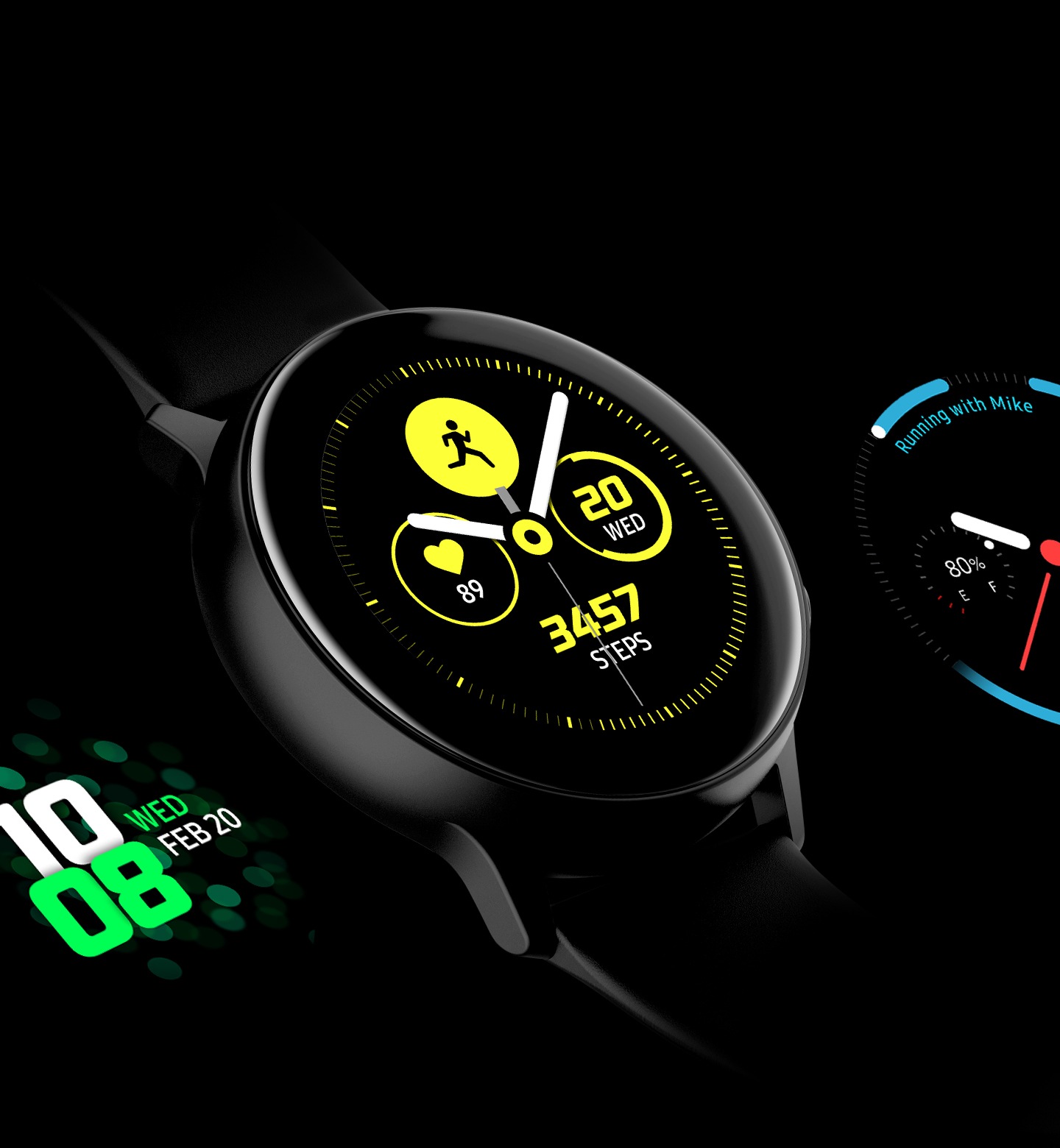 Take it to the extremes
'Daily Activity' lets you achieve your daily healthy goals by being active,
exercising, and sitting less. Galaxy Watch Active uses dedicated
motion sensors to
automatically track seven types of activity*, letting you focus
on enjoying your fitness.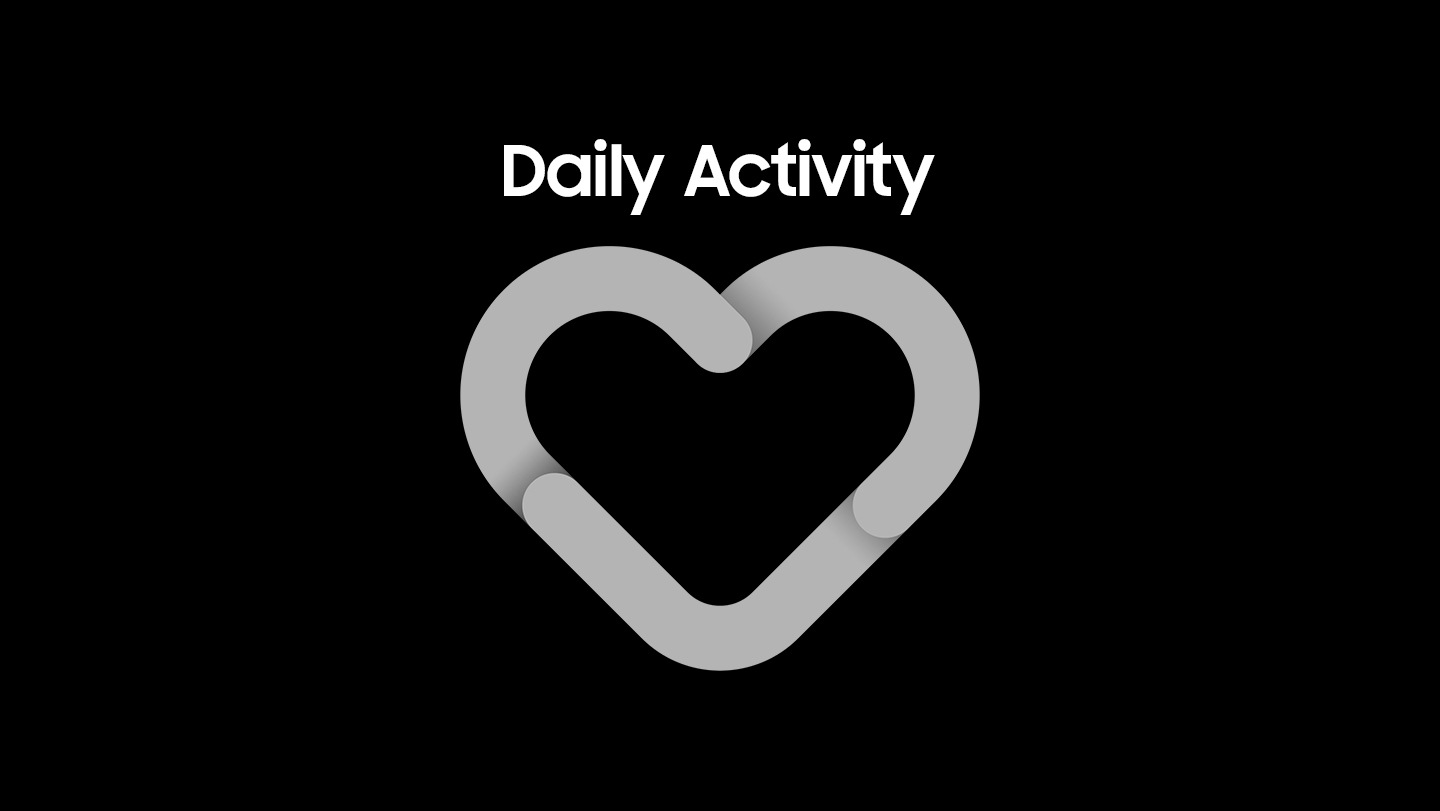 Manage your stress levels safely
Galaxy Watch Active comes with an integrated heart rate monitor that will send instant alerts when an abnormal heart rate is detected. It can also read detect stress levels, and you can take Breath Session to bring you back in balance. Check the difference in stress before and after breathing.
Power up and take
charge of tomorrow
Reliability that goes the extra mile for you. Galaxy Watch Active
keeps track of your daily activities for over 45 hours on a single charge.
It features innovative 'Wireless Power Share' to ensure you're powered
up and ready to go in no time.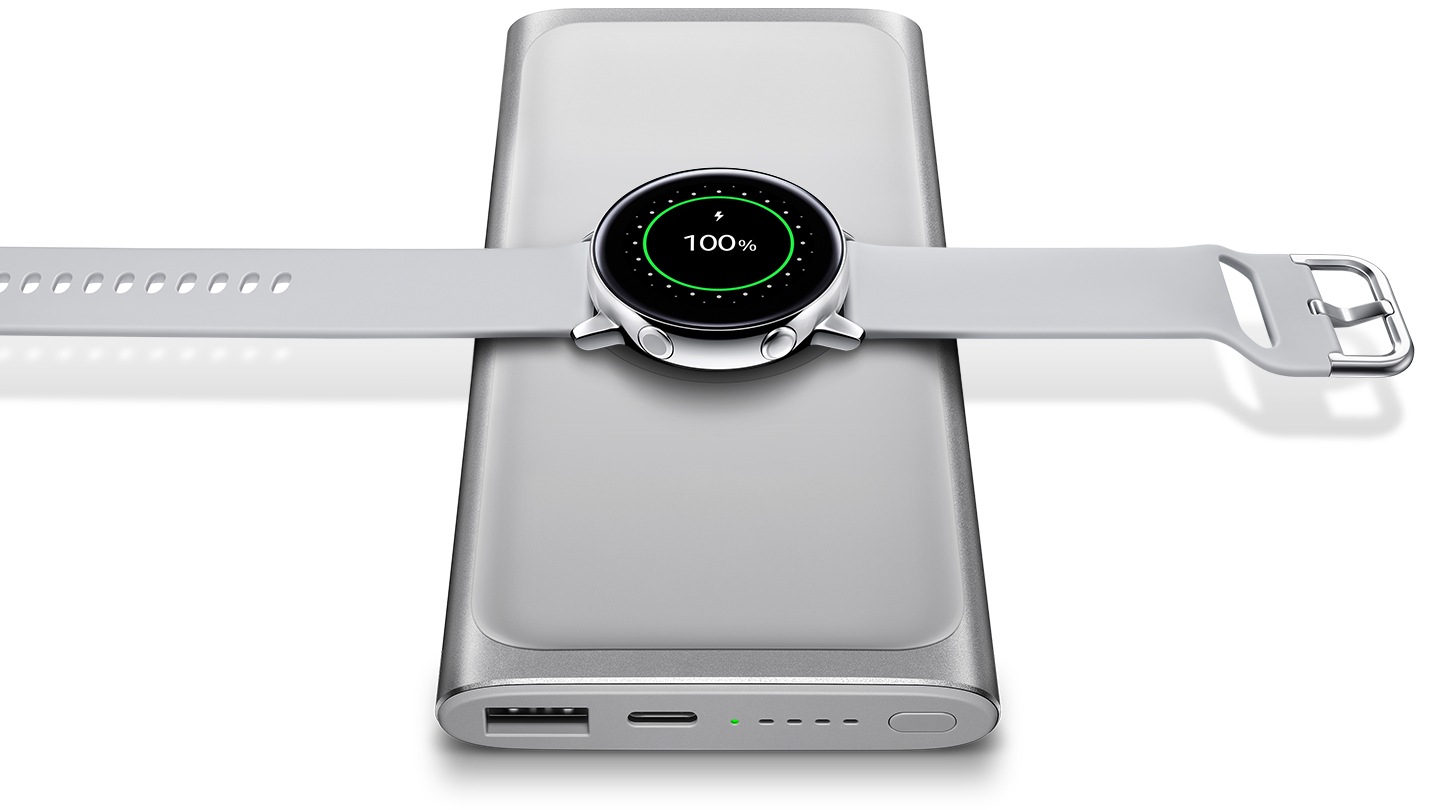 Wrist full of fun
Galaxy Watch Active connects you to a world of entertainment

right

from your wrist.

With plenty of motivational apps to download you can customize

your

daily goals and put them to use next time you head out the door.